Get Umrah Tour:
Hajj and Umrah are holy journeys to the House of Allah and hold a high importance in the life of Muslims. All Muslims Peoples around the world travel to Makkah and get Umrah all year around, whereas Hajj can only be done in one month of the year.
Due to the increase in pilgrims, to make a happy journey throughout the year. The best time to get Omar is right after the Hajj in Moharram and Saffron month. Ramzan is probably the busiest and most suitable time to perform with the number of passengers going to Hajj!
There are many travel agents to get Umrah Tours, which can be reasonable or very expensive. However, according to the government of Saudi , anyone willing to perform it has to get their visa processing from verified govt agents in their residence country.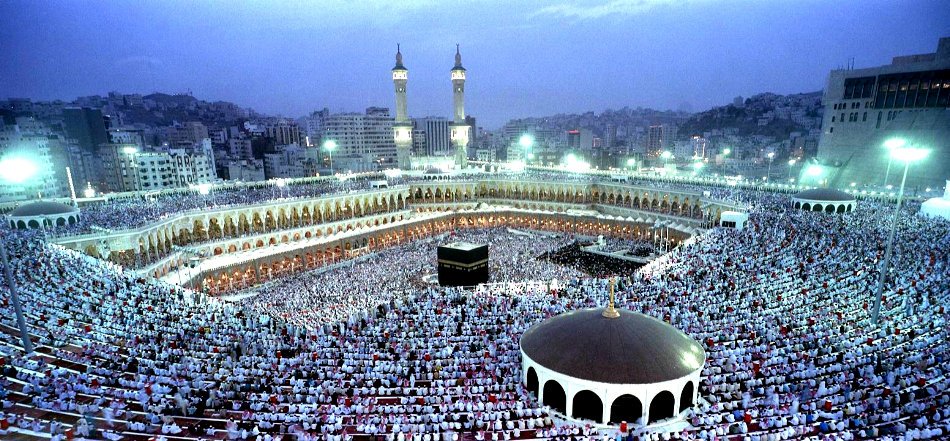 When someone decides to perform this, they have to decide which package and which travel agent will choose. On the contrary, anyone can opt to go independently by receiving their visa through a verified travel agent. However, a package allows the pilgrim full convenience as they don't have to worry about visa, airfare, accommodation, and transport.
Economy Packages:
Economical packages are of relatively low cost and are ideal for those on a strict budget. However, one has to travel with the group and sometimes it has its own downside at times. However, traveling to the group and family reduces the cost significantly and you can perform your Umrah at a lower cost.
Ramadan Packages:
Ramadan packages are made according to customer budget, time duration and needs. They are more convenient but are not cheap as the Ramadan package.
Whenever you choose a package with a travel agent, do your homework well. The reliableness of the agent, as well as the quality of services should be ensured. Read the online review and see the travel agent's rating before giving cash and your passport to anyone. A Ramadan package should also be obtained from 4-5 agents so that they can compare the costs and select the most suitable one.