Umrah is one of the most blessed visited by Millions of Muslims all over the world. It is an obligation which is very important for all Muslims in the religion of Islam. We at Labaik Tours value the sentiments held by all our Muslim people and for this reason, a number of best Umrah deals are on offering for clients to enjoy. To help you choose the appropriate package for your needs, we have considered the following tips on how you can make your selection. let's take a look.
Step: Decide your package type: Group or Custom Deals
For any selection, the first step involves determining the type of package to be used for Umrah. You can choose a group package or a customized package. Group packages are good for those travelling on a low budget or in large groups. Custom packages are depe on the other hand are the number of people in the group. Individual needs are given preference in this package.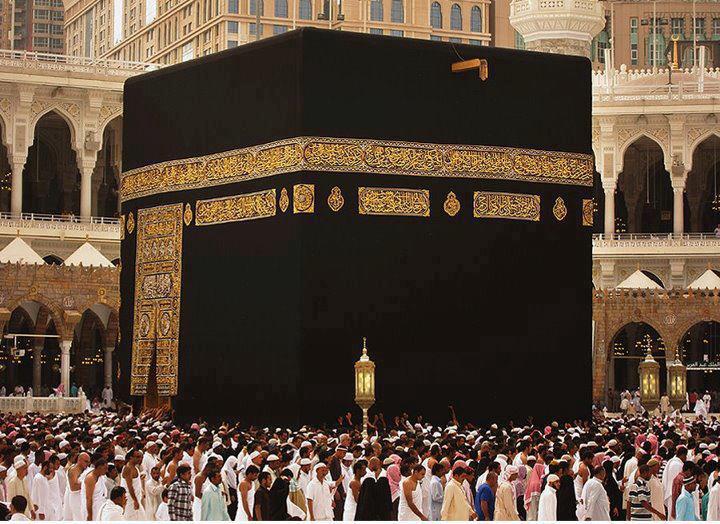 Homework before discussing with your agent
Whenever you select deals for Umrah, you should first do homework about it which can be necessary before choosing.
Compare cost:
Before going out to select an Umrah Package, clients should always go out and compare rates of different packages and choose to best one available in the market today.
All inclusive :
It's very important to be aware of all Umrah Deals with all costs. Speaking to the travel agency and get all respective information regarding what costs are included and not is very important when travelling for your Umrah pilgrimage.
The Right Time for Umrah
Umrah should always be pre-planned with ahead of time if you choose to get the best services available. Last minute decisions should always be postponed as they are taken in rush. Please take your time in visa processing, airline ticketing, and hotel accommodation that require time to get completed.
Labaik Tours brings the most sought after range of customized and Umrah packages
Due to being in business for a long time, Labaik Tours has earned its reputation as the most sought after travel agencies. when it comes to the offerings of either custom or Umrah group packages. Based on customer's personal preference, Labaik Tours is known for meeting all the needs of its customers.
When it comes to choosing the right package, performing Umrah comes with a sense of responsibility. Undoubtedly, making a decision is a difficult task that involves a religious obligation. Our team of professionals from Labaik Tours works round-the-clock so that our customers can get the best quality of service so that their journey can be fully completed.