Top rated
Recommended

Packages

We specialize in Hajj and Umrah packages 2023 with an outstanding reputation for customer service. Get all inclusive packages with direct flights from New York, Chicago, Washington DC, Dallas, Houston and other major American cities.
There are several ways to spend holidays, but one of the best ways for Muslims is to spend holidays by pleasing Allah (SWT) with affordable Hajj packages to Muslim. Labaik Tours provide Umrah packages to Muslim during their off days, whether summer or winter holidays, half - term February or Easter holidays.

About
Labaik

Tours
Member of IATA (International Travel Alliance)
Labaik Tours, more then 12 years old travel and tourism management company, providing a professional services for Hajj Umrah and Turkey Tourism. Our Professional travel experts with their long term of experience and good market knowledge have designed most amazing individual, family or Group packages for Hajj & Umrah & Turkey Tourism. Additionally, the Labaik Tours group has ability in Business Travel Management alongside different administrations. By having branches in Turkey, Saudi Arabia and United states, Labaik Tours can provide services to worldwide travellers.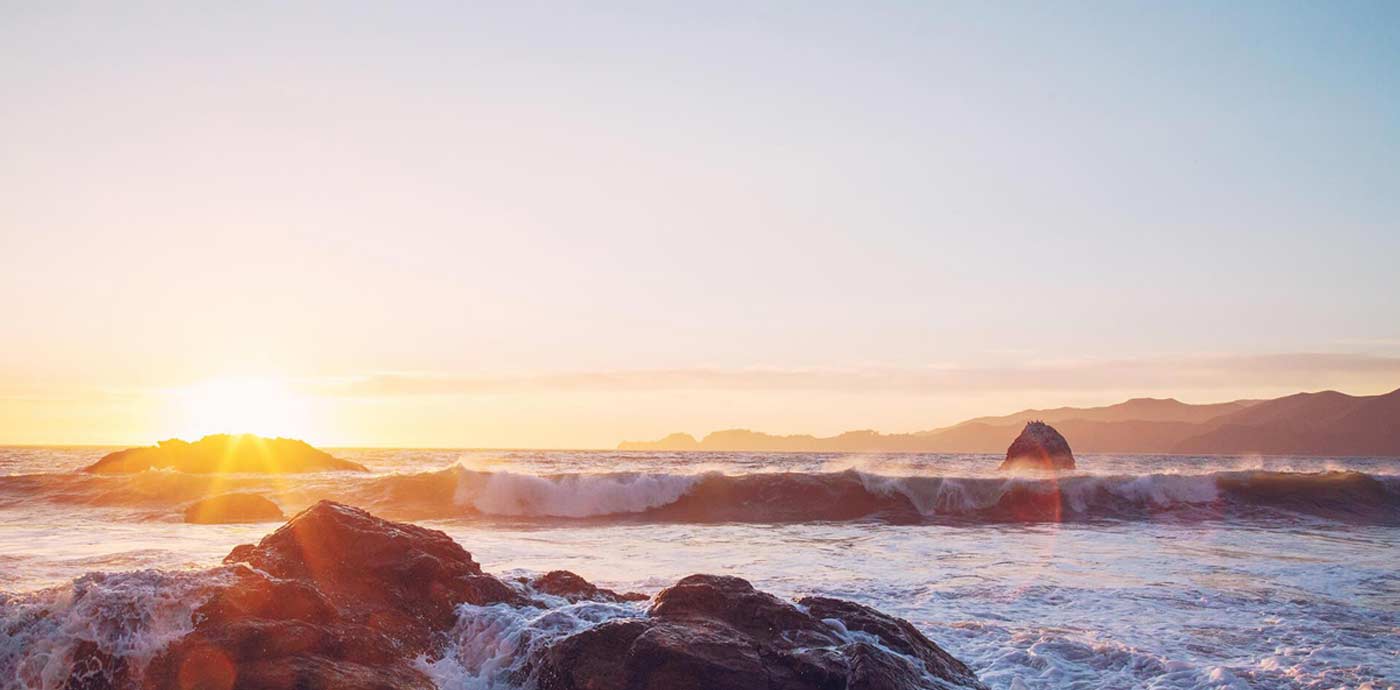 Happy Memories
Our

Testimonials
Happy Memories
Photo

Gallery

Labaik Tours strives to deliver exclusive service of Travels, Accommodation and excursions to all its clients. We have made all the packages in mind while keeping the customer's convenience in mind and personal touch, ensuring that your time spent with us is comfortable, enjoyable and memorable.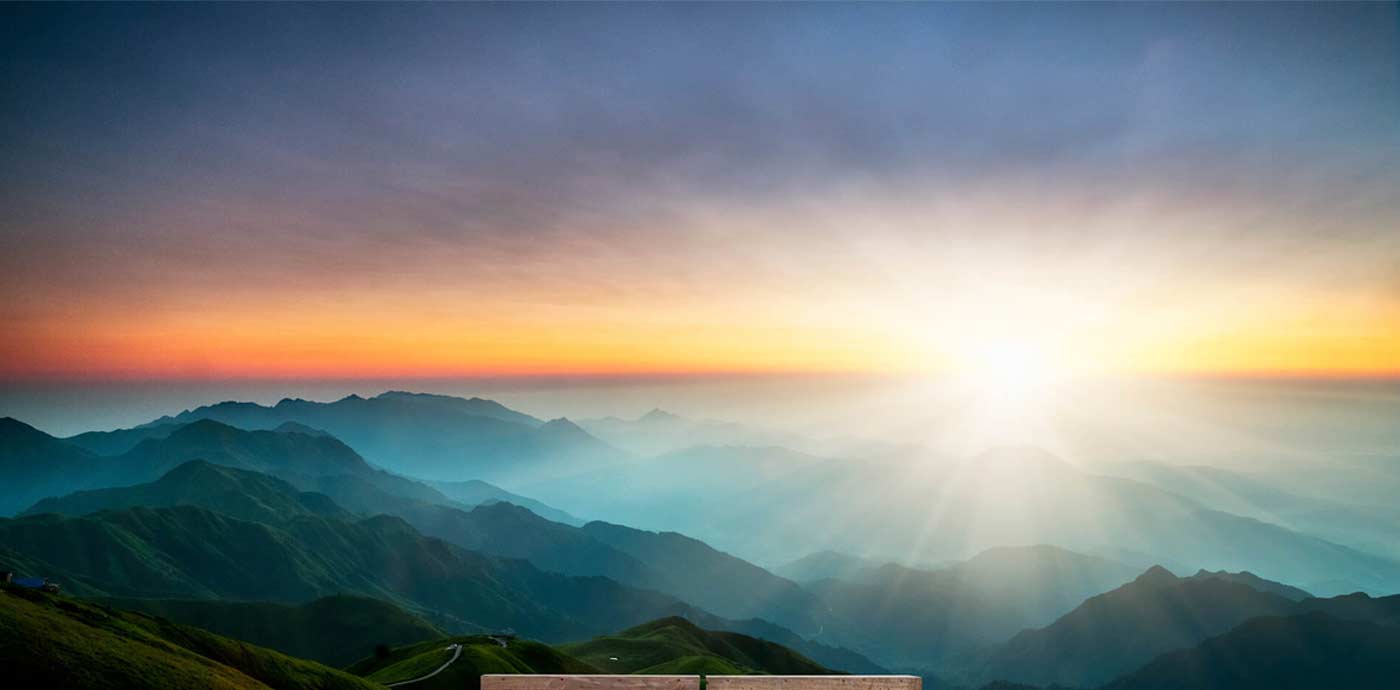 Latest News
Our

Blog

Hajj is the pilgrimage to Mecca , which every Muslim peoples must make at least once in their lifetime. Read all blogs with Labaik Tours.