About
LabaikTour
Member of IATA (International Travel Alliance)
SERVING LAST 5 YEARS WITH SERVICE QUALITY. Our mission to provide the best service  to the visitors of house of Allah Talah with best of our efforts and provide them most comfortable journey.
Our experience of more than 5 years, Labaik Tours divide exhaustive Hajj and Umrah tour bundles to its widespread clientele in USA.Our Professional travel team experts with their ocean of experience & magnificent market knowledge have designed amazing individual, family or group packages for Hajj & Umrah. Additionally, the Labaik travel group has ability in Business travel management alongside different administrations. Our asset is our staff who takes fully responsiblities and care every traveler like very important person and provides them personalized service from the start to end.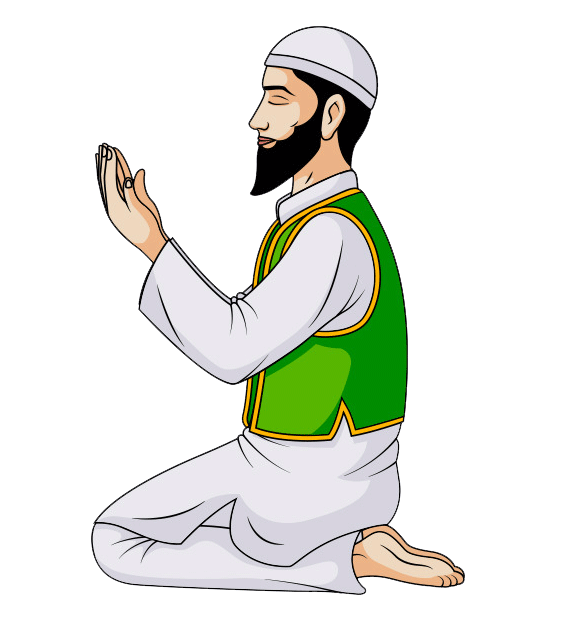 About us
Our mission
Our vision
Labaik Tours, Connecting People and Places
With experience of more than 5 year of travel and leisure management, Labaik tours has been curating the most successful tour operations for its USA based and international clientele.
Labaik Tours, LLC
We are a team that make unique and socially responsible travel experiences, providing services excellence beyond expectations.
Labaik Tours, LLC
Labaik Tours was started with the aim of fulfilling all pilgrimage travel requirements in the US, Canada and globally. We feel honored and proud in providing complete hajj /Umrah experience from the visa processing till you finish the journey and get back home safe and truly satisfied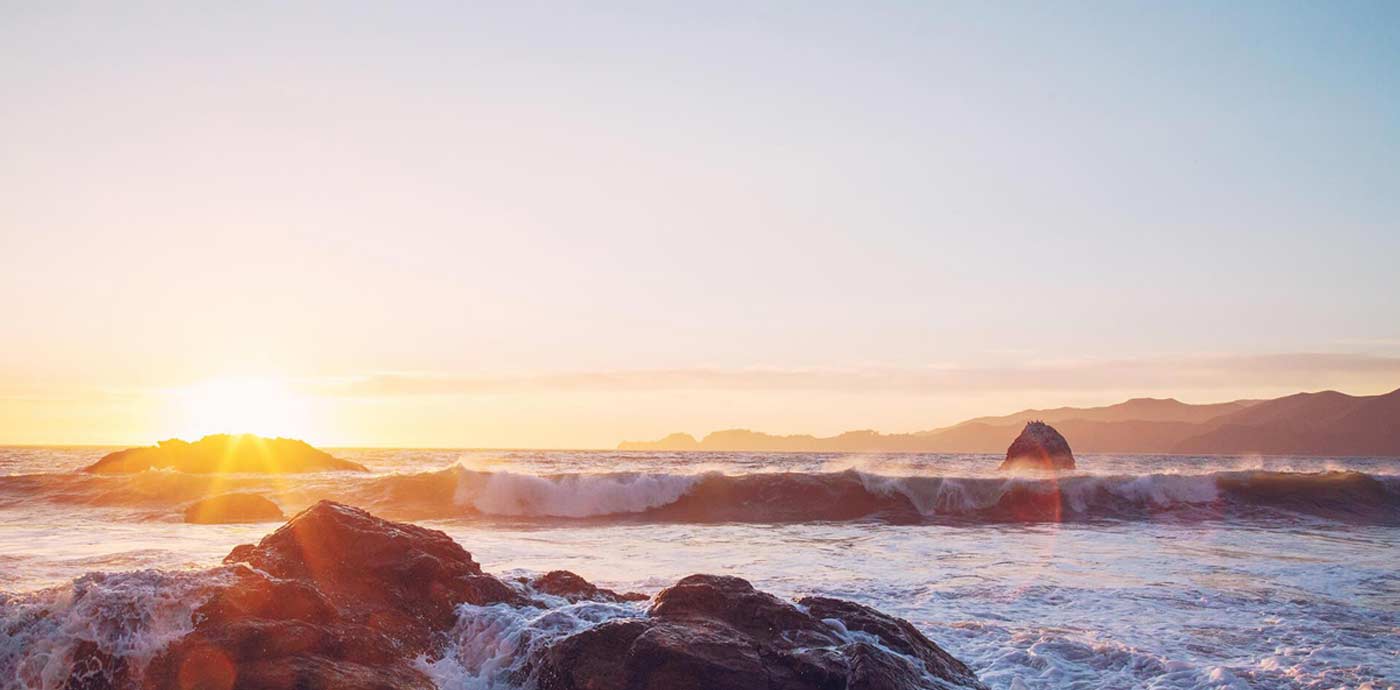 Happy Memories
Our

Testimonials