Thousand of Muslims all around the world starts their spiritual journey to Saudi Arabia, not only for Hajj or Umrah but also for visiting historically special landmarks of Makkah and Madinah. Most Muslims go to Saudi Arabia with the intention of Hajj, which is the 5th pillar of Islam. Despite the caste, creed, race, color, culture, status and language, Haj brings all the faithful servants of Allah together.
Distinct stages of Hajj have different historical backgrounds. Pilgrims go between Safa and Marwa in the memory of Hazrat Hajrah who run away in search of water for their child Hazrat Ismail. By the will of God, the Zamzam sprouts, and this water is quenching the thirst for millions of worshipers today.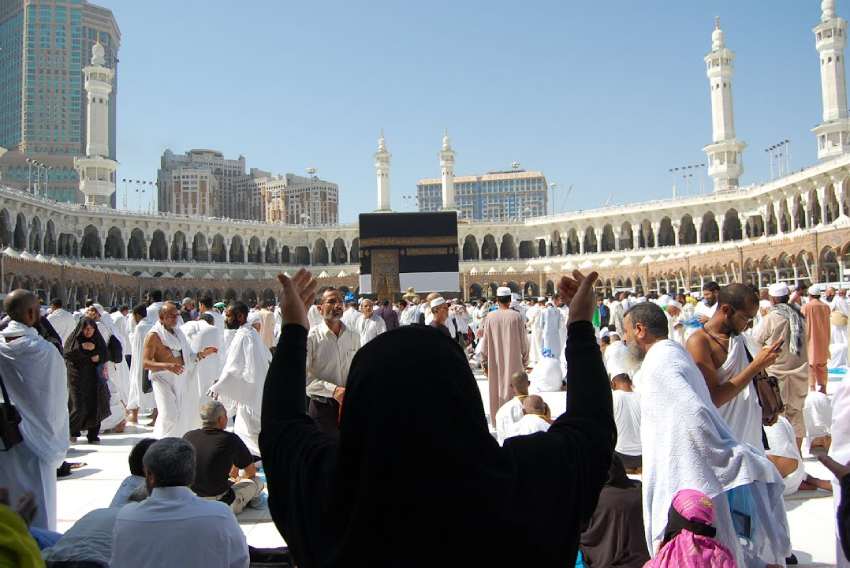 Tawaf around Kabah gives the believer the concept that he should revolve around Allah. In the hadith, it has been mentioned that if Hajj is done with all his rituals and pure intentions, then its reward is nothing but jannat.
Therefore, if you get an opportunity to go to Saudi Arabia not only should you enjoy your journey but work hard to enjoy the pleasure of Allah and you should keep your intentions clean. Most people use cell phones during Tawaf, or some people regularly visit the market or other places for pleasure. Just keep in mind that this is a one time in a lifetime journey.